Row 1
AWESOME!! WE LOOK FORWARD
TO GETTING THE JOB DONE!

We Appreciate Your Business!

Row 2
While you wait for one of our friendly staff to contact you to get more details about your job, we recommend you click continue below to learn more about us and what we can do for your all your junk removal and hauling needs.

Setup Your Button
Redirect
Redirect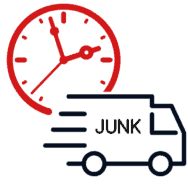 Row 1

Row 1