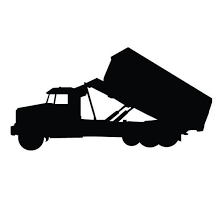 Swick Dumpster Rental

The Most Trusted Name In


Dumpster Rental
Always on Time & On Budget
Excellent Industry Reputation
Reasonable Priced Dumpster
Rental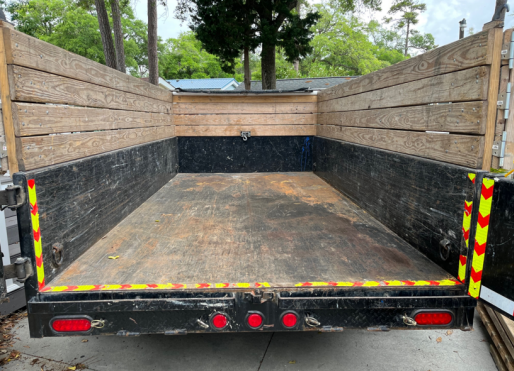 Now Renting!!!

We are now renting out a 10 yard dumpster trailer for those do-it-yourself jobs starting at $265.00 for a 3 day rental.

Call for availability
Call Us Today At (843) 267-8178
These Are Some Of The Examples Of Use For Dumpster Rental...
Yard Waste Removal & Debris

Storm Debris Removal

Appliance Removal & Recycling

Furniture Removal
Renovation Debris Removal
Hot Tub Removal & Jacuzzi Removal
Attic Clean Outs
Home Clean Outs
Storage Clean Outs

Non-Hazardous Construction Removal

Mattress Removal
Apartment & Condo Cleanouts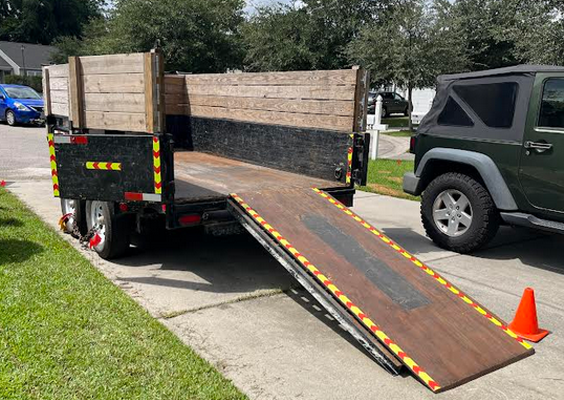 Our

"Hassle-Free"

Dumpster Rental Promise


"Removing junk from your home or business can be a stressful time especially if you don't have the means to dispose of it.

Our 10 yard dumpster trailer rental service is perfect for those small to medium do it yourself jobs, renovations, and yard debris. "

Then just continue on with the rest of it " we can also handle any of your junk removal needs as well."

Fantastic Reputation
Customers love us for pain-free
dumpster rental. Please read some of our 5 star reviews below.
Dumpster Rental Experts
All our team members have years of delivering dumpsters expertise
Easy Scheduling
We're on time, every time- across the street or across town
Need To Schedule A Dumpster Rental?


Give Us A Call!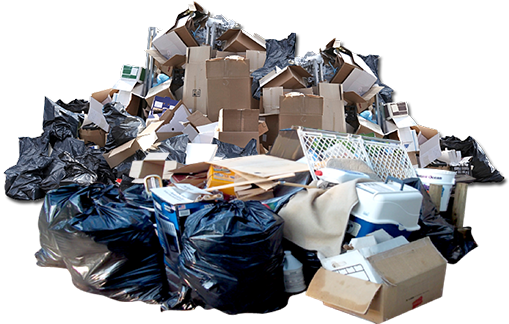 DON'T WANT TO RENT A DUMPSTER BUT NEED JUNK REMOVED?

Removing junk from your home or business is always a stressful time. Our professional junk removal services can rid your entire home or business of yard debris, or junk you may have. We can also handle any of your hauling needs, local pickup or recycling needs as well. Our team does it all to ensure you have a stress-free experience.
Call Us Today At (843) 267-8178 or CLICK HERE

Nobody Beats Swick Dumpster Rental!
There's not a junk removal service in town that can match our Hassle-Free Waste Removal Guarantee! Call us to learn more.
WHO WE ARE
The Most Honest, Dedicated Dumpster Rental in Myrtle Beach
Swick
's
Dumpster Rental is a family-owned business for all
your dumpster rental needs.

We follow the same principals of any great business- we spoil our customers in every possible way. You'll see our difference from the very first phone call. Our team will always be on time, friendly and knowledgeable about all your dumpster rental needs.

Call Us Today At (843) 267-8178 For All Your Dumpster Rental Needs.
Call Us Today For FREE QUOTE (843) 267-8178